Portable Air Conditioning Hire
Portable air conditioning units available NOW for specific placement cooling within a wide range of room sizes and environments
Enjoy amazing deals on all our portable air conditioning units.Available for immediate Hire or while stocks last on our Sale items
We have portable air conditioning units available NOW for uses such as:
Offices
Classrooms
Shops & Retail
Computer Rooms
Meeting Rooms
Reception Areas
Bedrooms
Canteens
Temporary Buildings
Banks / Building Societies
Schools, Colleges & Universities
According to studies, room temperature has a direct effect on employees' productivity at work. The ideal temperature to generate more employee productivity is between 21.1 to 22.8 degrees celsius.
Portable Air Conditioning Units from Carrier Rental Systems
With the UK experiencing a bit of a heatwave (and more on the way!) it's more important than ever that staff and customers stay cool. While stocks last, we're offering amazing deals on some of our most popular portable aircon units.
Don't wait until morale drops or the complaints flood in; hire a portable air conditioner with 24/7 assistance today and stay well-prepared for rising temperatures at your place of business.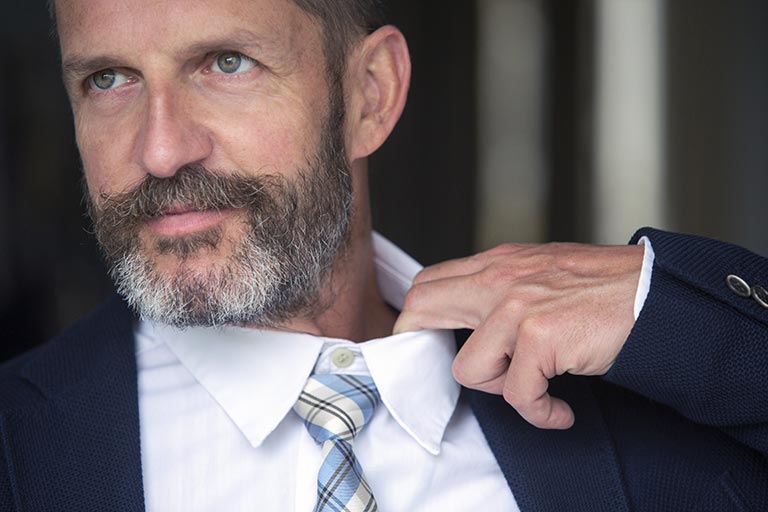 Workplace Temperature Can Affect Employee Creativity and Output
Portable Air Conditioning Units from Carrier Rental Systems available for immediate deployment: